At Fox Cabins our mission is to craft precision-built Tiny Homes that inspire and empower individuals to embrace a simplified and sustainable lifestyle.
We've grown to be to one of the largest manufacturers of Tiny homes in NZ. We believe this is due to the people behind our vision.
Our growing team of highly skilled artisans and professionals ensure that each home is a testament to both quality design and durable construction.
Builders You Can Trust
We prioritize open and transparent communication with our clients, guiding you through every step of the building process and providing regular photographic updates as your project takes shape. From initial consultation to final delivery, we establish realistic expectations and deliver on our promises.
Professionalism and quality craftsmanship are engrained in our work ethic. We bring the utmost respect, attention to detail, and dedication to every project. 
Our team is committed to delivering exceptional customer service, ensuring a smooth and positive experience for our clients from start to finish.
With dedicated craftspersons bringing years of experience in their areas of specialisation (from fine woodwork and custom joinery to technical cladding), a high-end finish to your build is assured.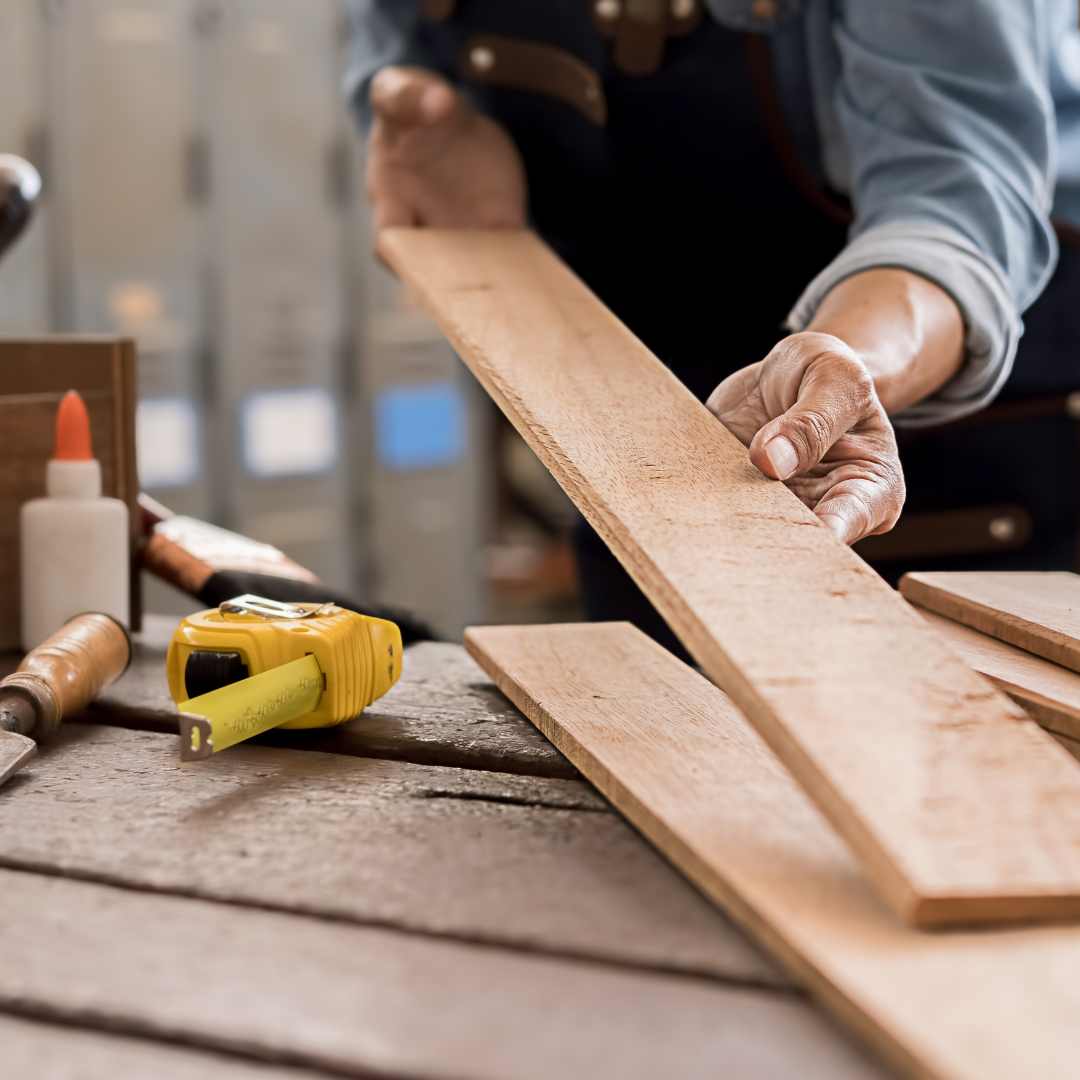 Meet Adam Fox
As the owner of Fox Cabins, Adam is a licensed builder, member of the Masterbuilders Association, and one of the earliest professional manufacturers of Tiny Homes in New Zealand. 
With a portfolio of projects across the UK, America, and New Zealand, Adam brings a wealth of construction experience and business expertise to his position.
Under Adam's guidance, Fox Cabins has become one of the leaders in the Tiny Home landscape, combining modern and sustainable building techniques with a clean design aesthetic to create durable, functional, and stylish small spaces.
Adam moved to Raglan after meeting his wife, a Raglan local, and now lives on 100 acres in the shadow of Mount Karioi with her and their two children.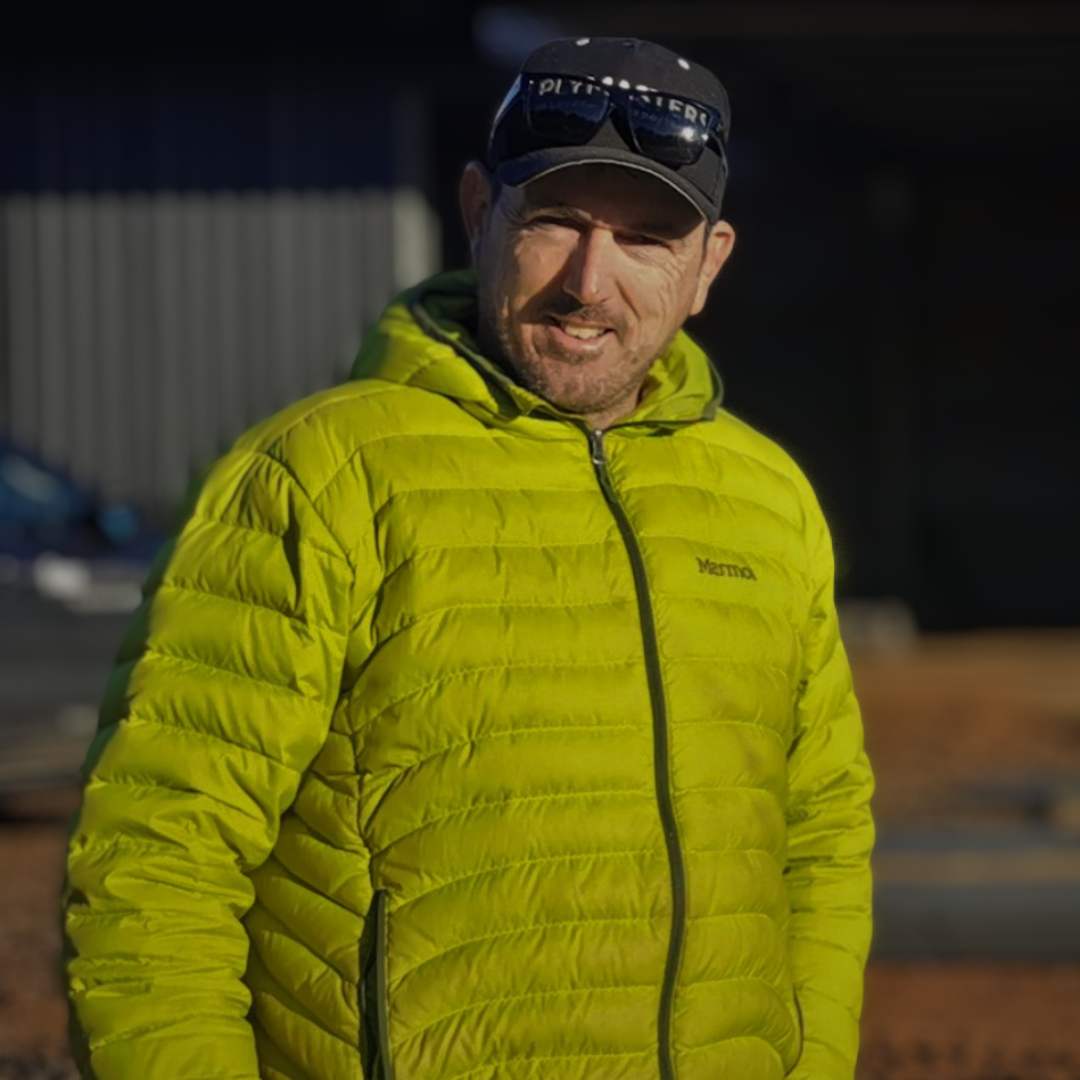 Established In Raglan
Based in our home town of Raglan, Waikato, we have the unique advantage of operating out of our own purpose-built and company-owned factory. 
This gives us full control and oversight of every project, and means efficiency in both cost and time for every project that we are able to pass on to our customers. 
To date we have created over 100 beautifully constructed projects, for sites from Whangarei to Invercargill.