Tiny Homes Raglan: See Our New Home
We're proud and excited to work out of our new state-of-the-art warehouse in Raglan, Waikato.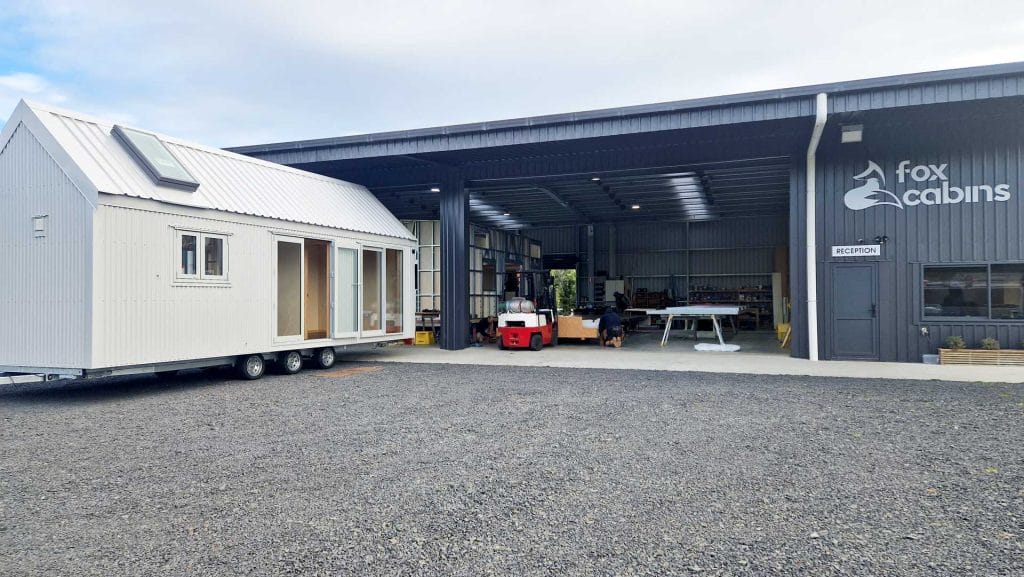 A New Era For Fox Cabins
Based in our home town of Raglan, Waikato, we have the unique advantage of operating out of our own purpose-built and company-owned factory. 
This gives us full control and oversight of every project and means efficiency in both cost and time for every project that we are able to pass on to our customers. 
To date we have created over 100 beautifully constructed projects, for sites from Whangarei to Invercargil.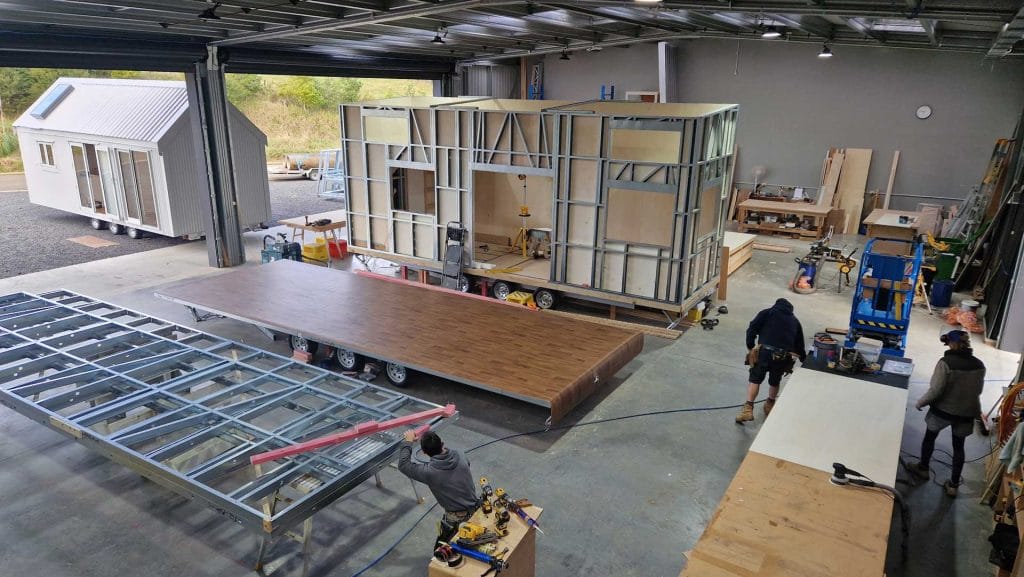 A Growing Team Of Professionals
Our team includes licensed and qualified builders who demonstrate an exceptional work ethic and commitment to quality. From start to finish we pay attention to every detail of the build process to ensure a seamless and easy expereince for our customers.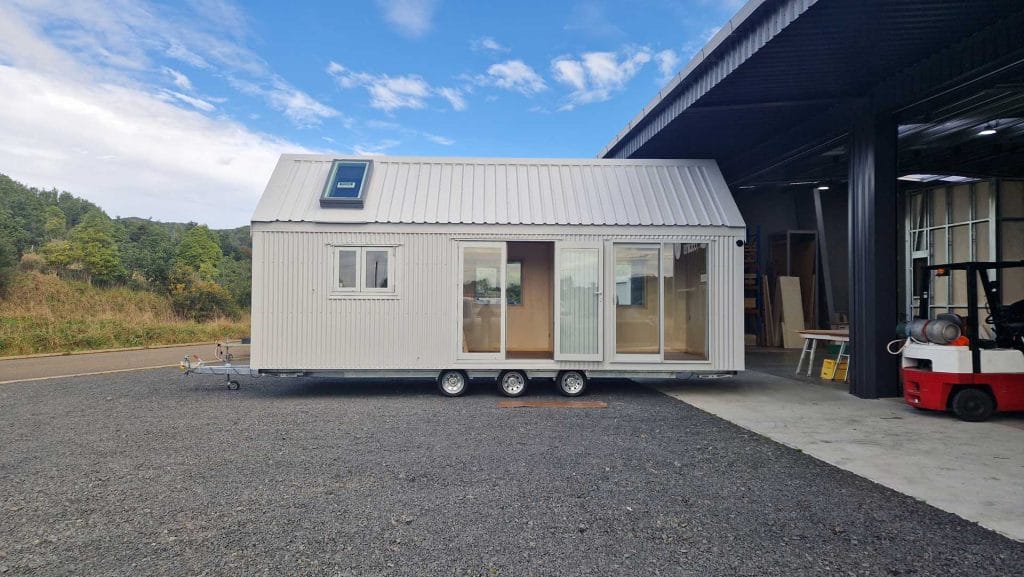 Book In A Visit
So if you've already started your tiny house journey, and your visiting this beautiful slice of Aotearoa, New Zealand, schedule in a tour of our warehouse and come say hi. We'd love to meet you!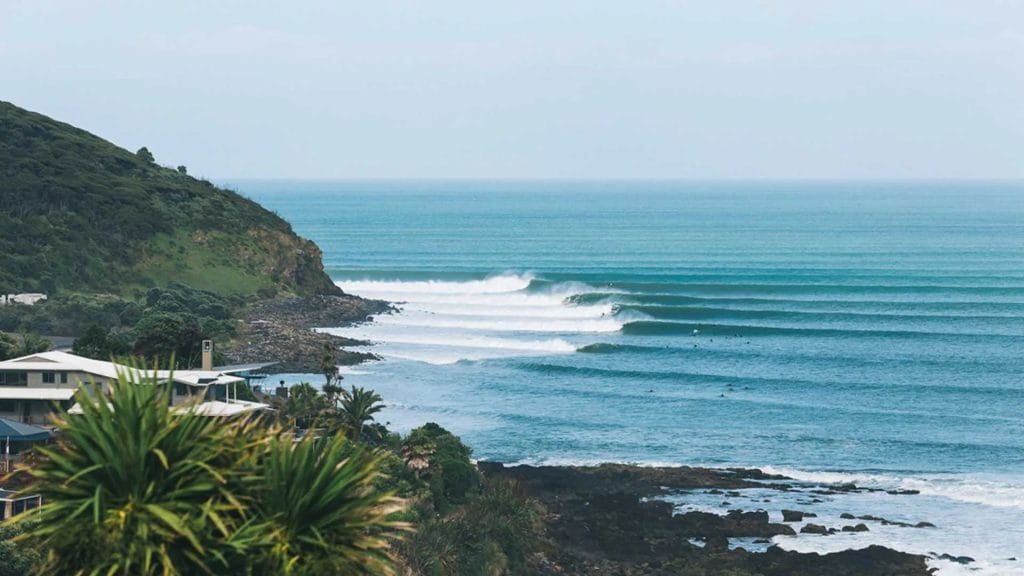 Enjoy The Surf! 
Raglan's vibrant community and picturesque surroundings make it an ideal destination for enjoying a relaxed coastal lifestyle.